Introduction
Chairman's statement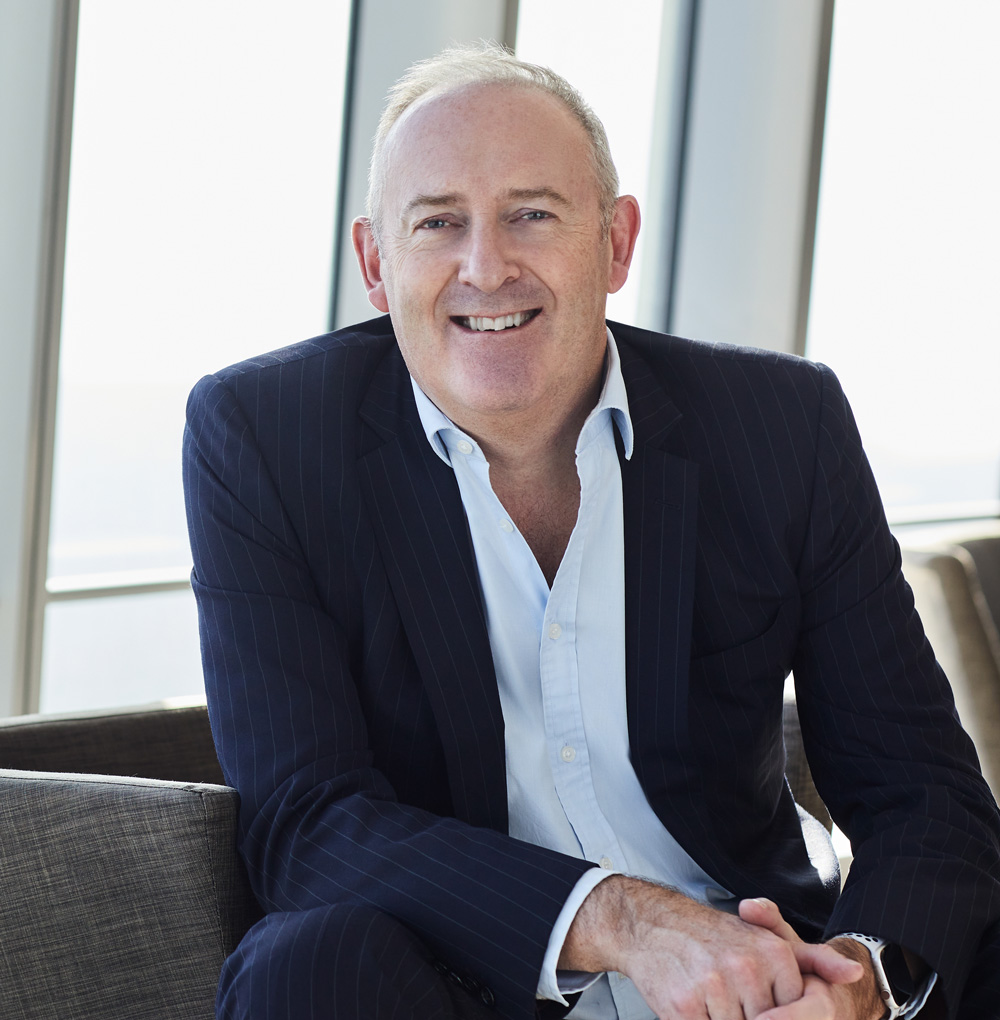 For over 150 years, Swire has been committed to delivering value and growth in its core markets by taking the right decisions for the long term. It is why our business has stood the test of time. Today, this approach is more relevant than ever. The operating environment is becoming increasingly complex and volatile, as businesses are increasingly expected to look beyond simply generating returns to solving global challenges like climate change and inequality.
With the launch of SwireTHRIVE 2.0 last year, we have set ambitious goals that challenge our businesses to eliminate their environmental footprint, enhance safety on their sites, and empower their people and communities to thrive. With full support from our executive leadership and the Board, we have committed to achieving:
These objectives will drive the investments we make today, and help shape our business so it is fit for the future. We will track and regularly disclose our progress through annual sustainable development reports, so that our stakeholders can hold us to account.
In 2021, the Group adopted an enhanced risk governance model, which includes an additional layer of oversight and assurance to the Board that sustainability-related risks are being managed appropriately.
Climate change is one of the top risks identified in our corporate risk register. Our businesses are taking steps to decarbonise by setting science based targets, investing in improved efficiency, and shifting to renewable energy. In 2021, we also made substantial investment in assessing and quantifying the financial implications of climate change on our physical assets and operations. With support from the Group's sustainable development fund, our companies are testing some of the most innovative cleantech solutions to identify opportunities to unlock radical decarbonisation.
We continue to invest in our people and the communities in which we operate. In 2021, the Swire Trust disbursed HK$63 million, with over HK$9 million going to projects supporting COVID-19 relief efforts in Hong Kong. This in addition to the HK$ 60 million contributed by our operating companies.
The next few years will be critical. As Chairman, I will continue to do everything possible to ensure that we achieve our targets and to support the long-term sustainable growth of Swire Pacific.